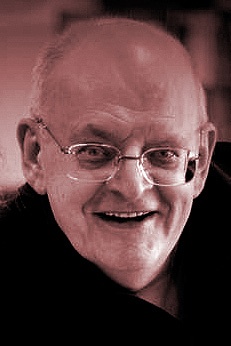 Welcome to Local Media Pty Ltd
August 12, 2018
---
Editor Ash Long says: Welcome to Local Media Pty Ltd, publishers of the Melbourne Observer and The Local Paper.
Local Media Pty Ltd has its origins in 1969 when the first copies of the Melbourne Observer rolled off the presses, as Victoria's first Sunday newspaper.
Half a century later, the Melbourne Observer  continues as Victoria's independent weekly newspaper. Its sister newspaper, The Local Paper, serves the outer northern and outer eastern suburbs of Melbourne, as well as a good slice of north-eastern Victoria.
You can read the Melbourne Observer and The Local Paper newspapers, free, online.
If you have any questions about our newspapers, please feel free to contact me personally.
Email: editor@LocalMedia.com.au
Phone: 1800 231 311
Mobile: 0450 399 932
Post: PO Box 1278, Research, Vic 3095.